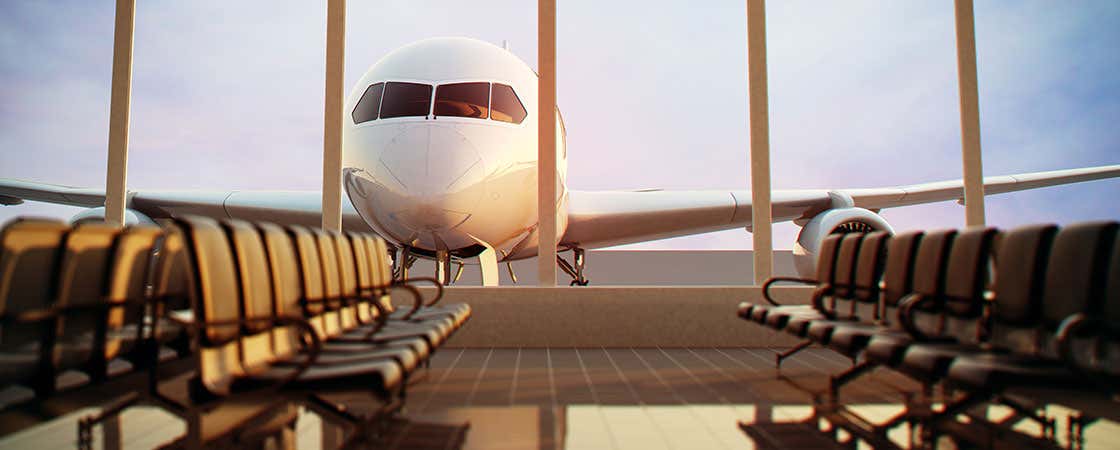 Bergamo Airport – Orio al Serio
Bergamo Airport (BGY), officially called Orio Al Serio Airport, as it is located in the municipal territory of Orio al Serio, is the main low-cost airline airport for the Milan area.
As it's located 30 miles (45 km) away from the city centre it's practically as far away as Milan's major international airport, Malpensa Airport.
Orio Al Serio Airport is growing thanks to low-cost airlines like Ryanair and EasyJet and yearly over 13 million passengers pass through the terminals.
How to get to Milan from Bergamo Airport
There are various ways to get to Milan from Bergamo Airport:
Autostradale – Terravision Bus
The Terravision buses are the cheapest way to get from Bergamo Airport to Milan (Milano Centrale Railway Station – Piazza Luigi Savoia). The price of a single ticket is 10EUR or 18EUR if you purchase the return ticket.
The Terravision buses run from 4 am until 1 am and depart every 20 – 30 minutes. From Milan, the buses run from 2:15 am until 10:10 pm. The journey takes 1 hour.
We recommend booking your tickets in advance on their webpage and taking advantage of their online discounts:
Orio Shuttle
Orio Shuttle also connects Bergamo Airport and Milano Centrale. It runs every 30 minutes between 3 am and 12 am (midnight). The price of a single ticket is from € 10 (US$ 10.80) upwards, depending on the day you get the ticket. We recommend booking a ticket in advance on their official webpage.
Train
Bergamo Airport doesn't have a railway station. However, visitors can take a bus to Bergamo train station and from there take a train to Milan. Although this is the most complicated way of getting to the city centre, if you do it on the way back, you can even stop at Bergamo to see the town before flying home (it all depends on how large your suitcase is and if you feel like carrying it around for a whole day).  
Transfer service
The most comfortable and hassle-free way of getting to your hotel in Milan is to book a private airport transfer service from Bergamo Airport to Milan city centre. A chauffeur will be waiting for you at the terminal and will take you directly to your hotel. If you want to avoid being swindled and misunderstood, you can book a transfer online on Introducing Milan. The private airport transfer service costs € 115 (US$ 124.60).
Taxi
A taxi from Bergamo Airport to Milan city centre is over € 100 (US$ 108.30). It'll take you 50 minutes to get to Milan.