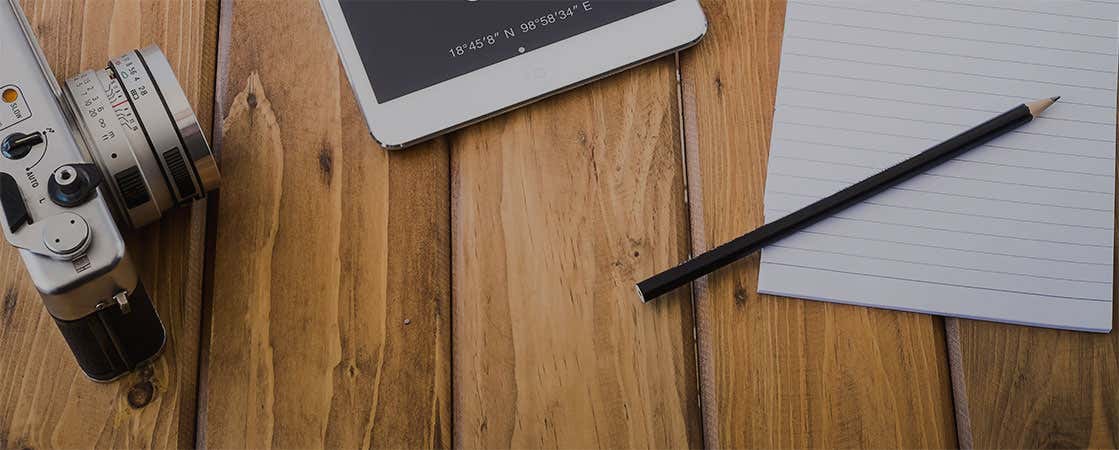 General Information on Milan
Although Milan is a relatively simple city to visit - when planning a trip there will always be a doubt or two that surfaces. Here we'll try to answer some of the more common questions you may have when planning your trip to Milan.
Interesting Information
Milan in Numbers
Milan is the second largest city in Italy after Rome, and its urban centre has 1.3 million inhabitants with a metropolitan area of more than 7 million, one of the most populated areas in all Europe.
Money
As in the majority of the countries in the European Union, the official money in Italy is the Euro.
Electricity and Plugs
The plugs in Italy are the same as those in the rest of Europe - Two pin, Type C, 220V.
Healthcare
If you are from the European Union, you may use the medical centres of Italy for free with your European Health Insurance Card. If you are from outside the European Union you may have to pay for your healthcare, and medical insurance is advised as this can be extremely expensive.
Time
The official time in Italy is Central Europen time - GMT +1
Useful Telephone Numbers
Italian prefix - +39
Milan prefix - 02
Emergencies - 113
Police - 112
Ambulances - 118
Fire dept - 115