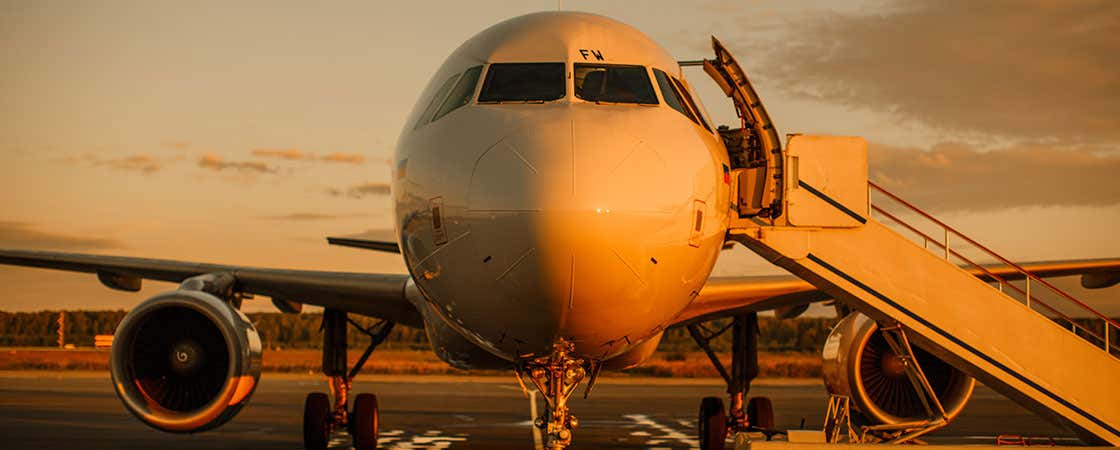 Milan Linate Airport (LIN) is one of the three airports that connects Milan with the rest of the world and is the second largest, after Malpensa Airport. Milan also has a smaller international airport called Bergamo Airport.
Linate Airport is officially called Airport Enrico Forlanini, in commemoration of the Italian inventor and aeronautical pioneer. Despite it being the closest airport to Milan (5 miles – 8 km southeast of Milan city centre), it receives the fewest passengers of the three international airports, with only 9.5 million passengers a year.
Linate Airport is used as a base by Alitalia and only supports domestic flights and a handful of flights from other EU countries.
How to get to Milan from Linate Airport
Urban bus
Milan's local urban buses: 73 and X73 connect the airport to the San Babila metro station. The 73 line runs every day of the week, departing every 10 minutes. The bus X73 runs every 20 minutes from Monday to Friday. The first bus runs from Linate Airport at 6:05 am and the last leaves at 12:40 am (midnight).
Buses 73 and X73 are the cheapest ways of travelling from the airport to Milan or vice versa. If you purchase the ticket on the bus, note that you'll be charged a supplement.
Other buses
Starfly: The first bus from Linate Airport to the city centre leaves at 6:10 am and the last departs at 11:30 pm from Monday to Friday. On weekends, the bus service begins at 6:30 am and goes until 10 pm. It stops at Lambrate and Milano Centrale railway stations. The Starfly runs every 20 – 30 minutes depending on the hour of the day and it takes approximately 25 minutes with a price of € 5 (

US$

5.30).
Air Bus: The first Air Bus to leave Linate Airport is at 6:30 am. It runs until 11:30 pm and takes 25 minutes to get to Milano Centrale (Piazza Luigi da Savoia). It also stops at the Piazza Dateo. A single ticket costs € 5 (

US$

5.30) and a return € 9 (

US$

9.60).
Transfer service
The easiest and fastest way of getting to your hotel from Linate Airport is by booking a private transfer service. A chauffeur will be waiting for you at the Terminal and will take you directly to your hotel. If you want a hassle-free journey and to avoid being misunderstood or ripped off, book a private airport transfer service online. The airport transfer costs € 55 (US$ 58.60).
Taxi
Taxis do not have a fixed price from Linate Airport. They charge you based on the taximeter. A taxi from Linate Airport to the city centre should cost between € 30 (US$ 31.90) and € 40 (US$ 42.60).